Bin Drop-Off Service in Windsor-Essex and Chatham-Kent
Why Rent a Bin From All Things Junk
We use wood under our bins to protect your property.
Dependable, reliable, friendly and professional bin rental service.
Flexible drop off and removal times.
Clean and maintained bins.
No hidden cost, no fuel surcharges, no unknown debris tonnage cost.
Know your cost upfront!
If you are looking for junk removal services, need help cleaning up your home, or are doing a home renovation or demolition project, bin drop-off service in Windsor-Essex and Chatham-Kent from All Things Junk is a great way to remove all of the clutter, debris, and junk from your home. With our convenient bin rental service, we deliver a bin right to your home or anywhere else you need it, you keep it up to 7 days, and we pick it back up. Click on "Get a Bin Quote/ Book Online to get started.
WE SUPPLY 8, 14 AND 20 YARD BINS!
---
Starting at $265
Includes drop off, 5 day rental, removal and 1 tonne of debris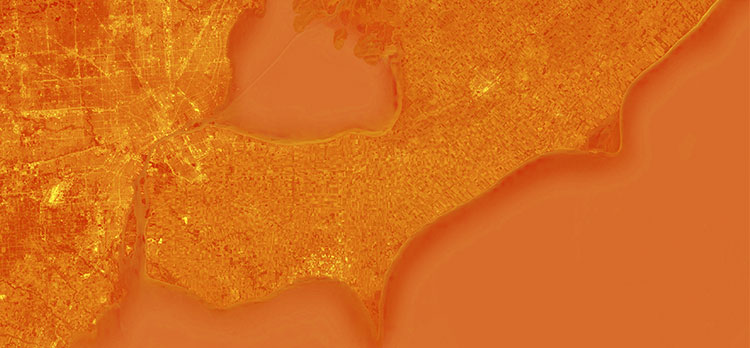 WE SERVICE WINDSOR TO CHATHAM-KENT AND ANYWHERE IN BETWEEN
Bin drop-off service in Windsor-Essex and Chatham-Kent from All Things Junk is a great choice for those weekend projects. From renovations to demolition or cleanup projects, having the bin available to you as you continue to work is a great way to keep your worksite safe and clean, and it makes taking away all of your construction or demolition debris quick and simple. We'll drop the bin off for up to 7 days wherever you need it, you fill it up with any of your project or cleanup junk and debris, and our experts will take it away when you're finished.
Our bins are large and are durable enough to hold just about anything that we collect that you need to load them up with, so even if your cleanup project involves heavy demolition debris or large household objects, All Things Junk can still pick it all up in our bins. For more information on what we can take away in your bin from All Things Junk, see What We Remove.
When you choose bin drop-off service from All Things Junk, we will still dispose of all of your junk properly and will recycle and donate wherever possible. This means that you can feel good about choosing All Things Junk for all of your junk disposal in Windsor-Essex and Chatham-Kent. To get started, schedule a bin dropoff with us today, or contact us for more information for a free, no obligation estimate by phone or alternatively by selecting get a quote/book now and entering your location and bin size required to see what your estimated cost will be.
Please see our terms and conditions for our Bin Rentals